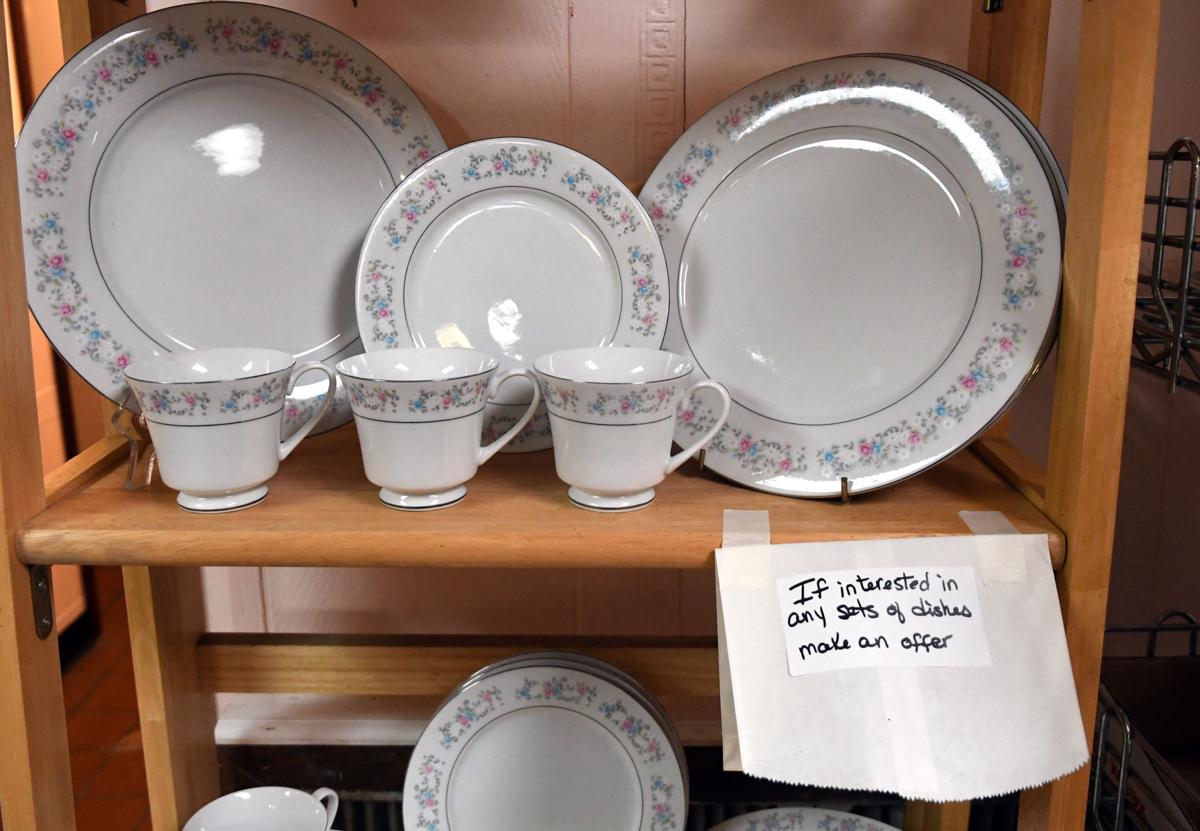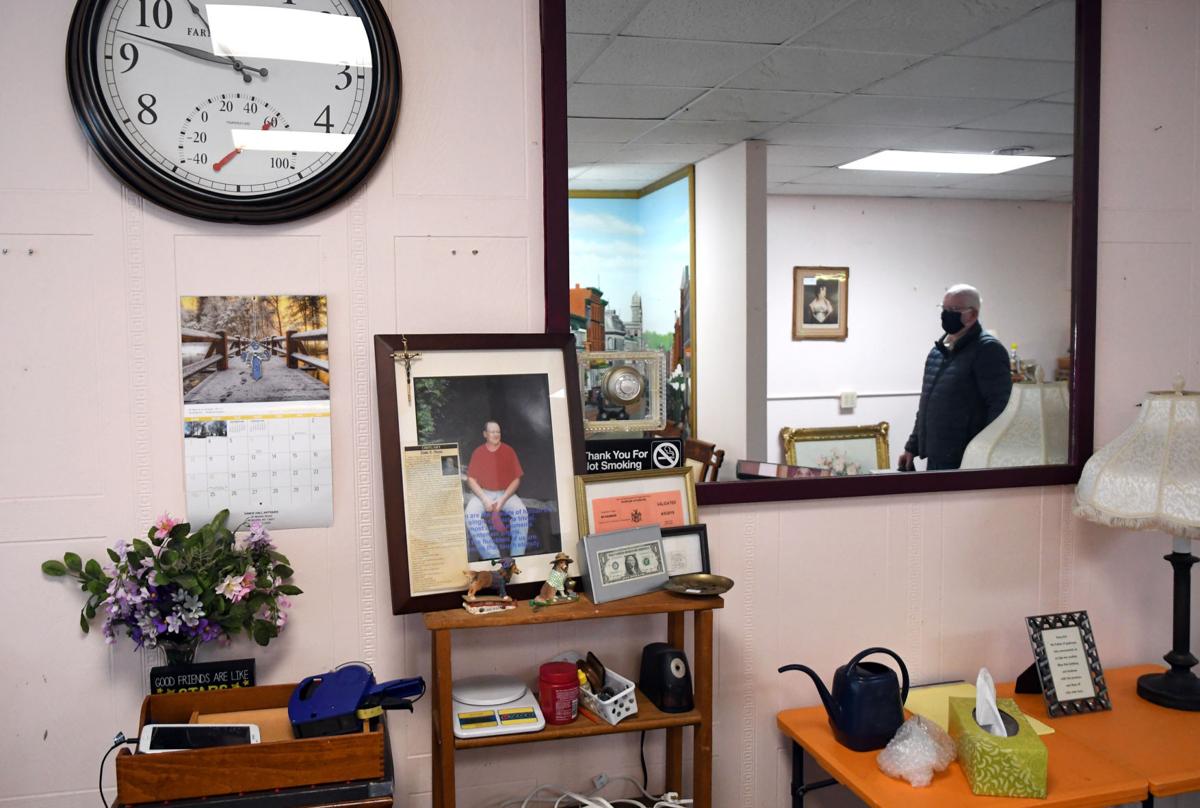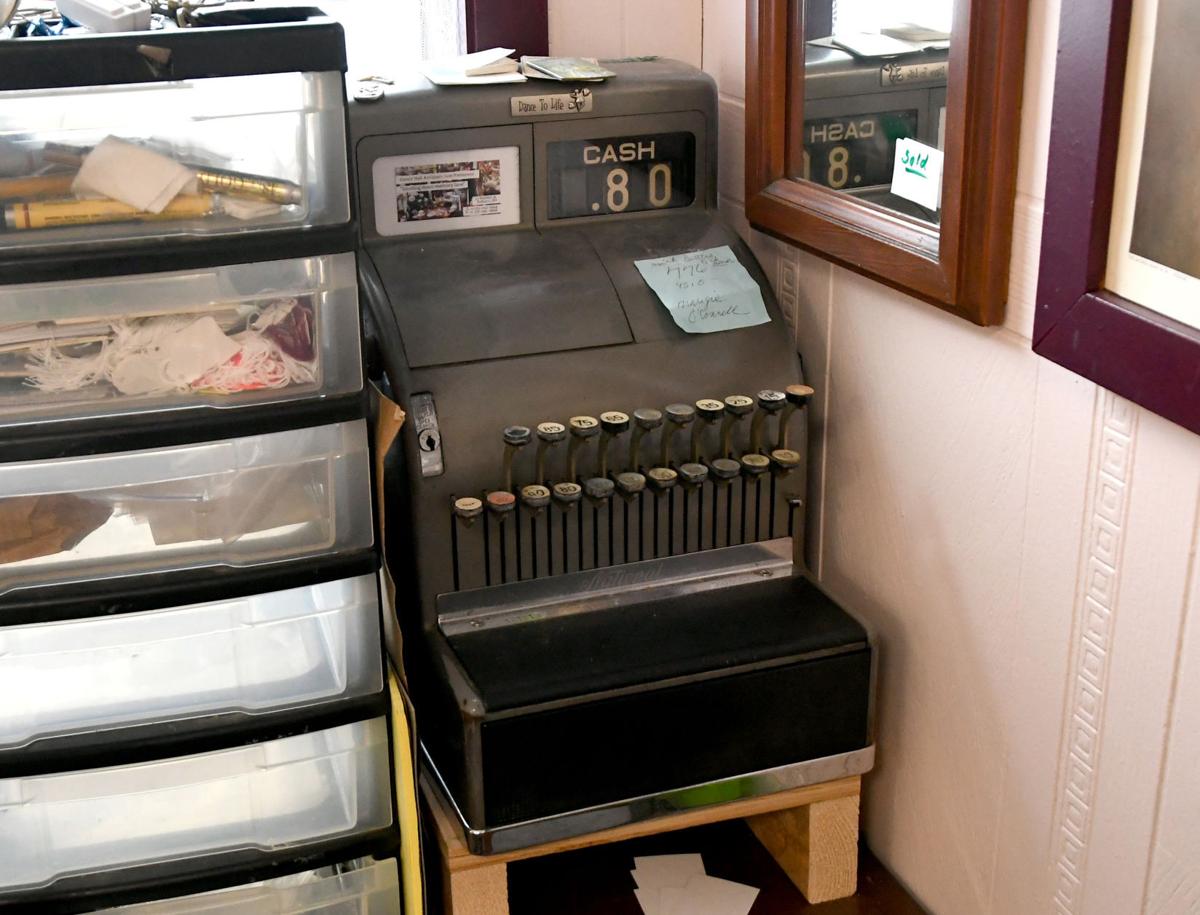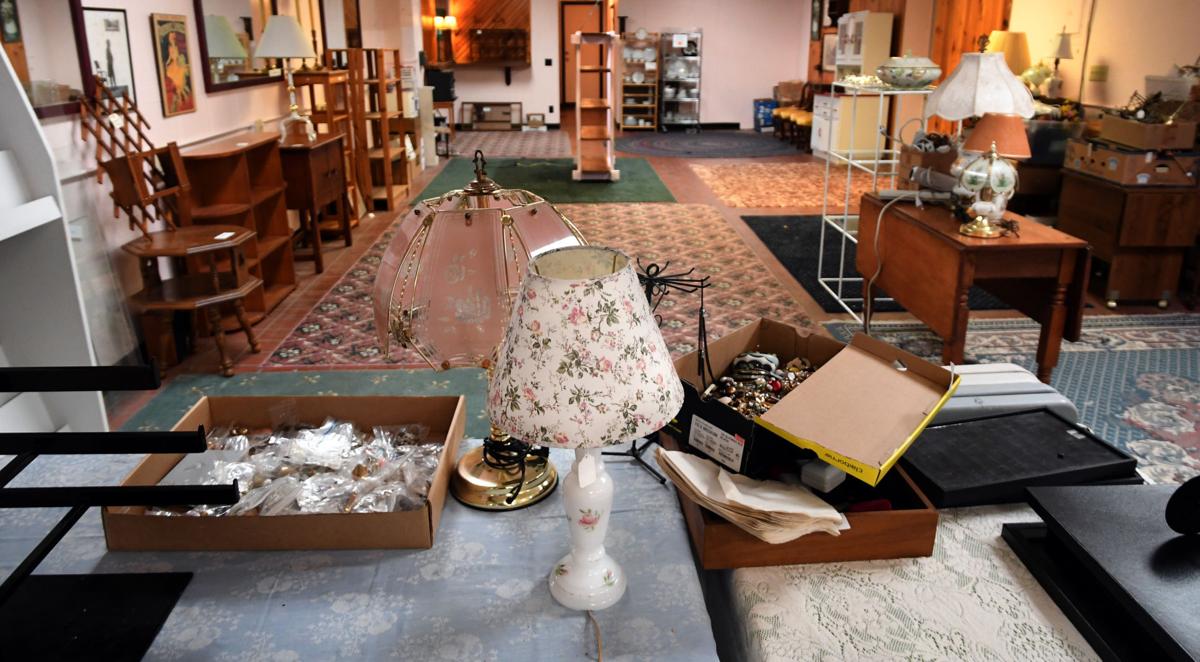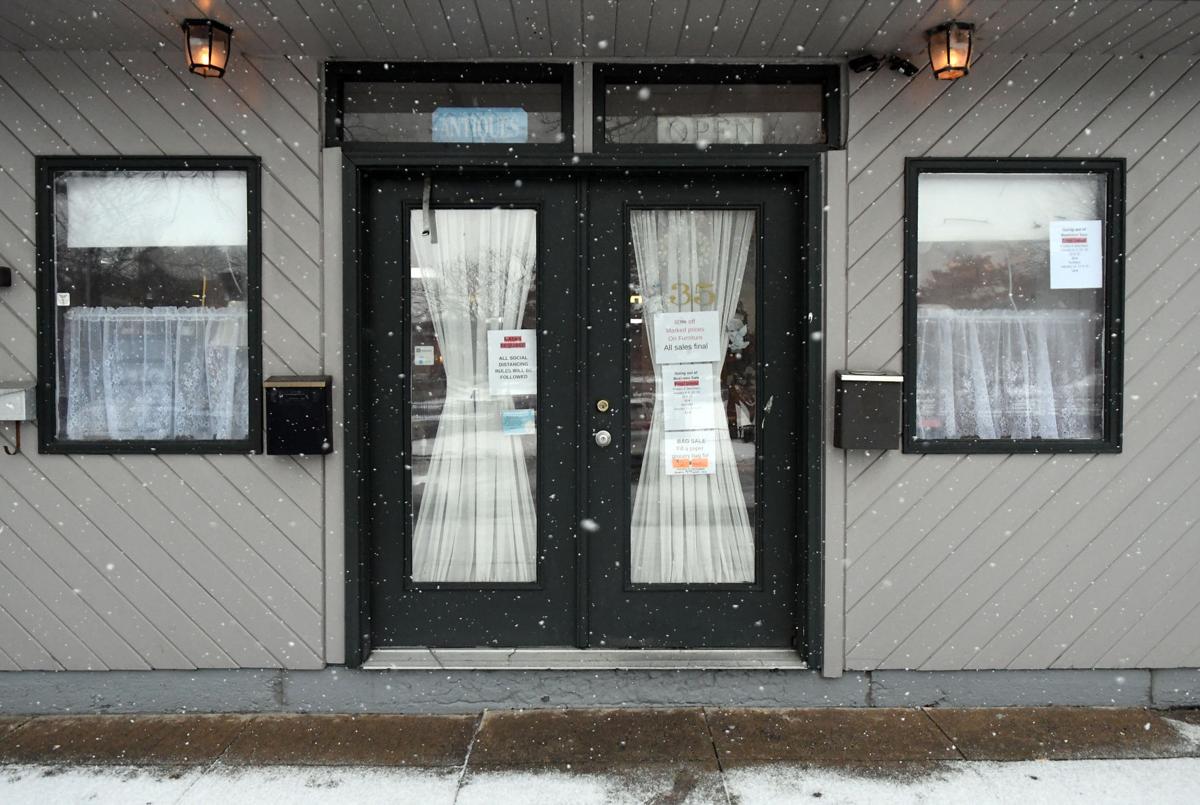 Tom Patterson believes that people in the antique store should be honest.
However, that fall the person Patterson had to be honest with was not a customer. It was himself.
And the truth Patterson had to face was that his business, Dance Hall Antiques, was no longer able to survive due to the COVID-19 pandemic.
On Sunday, the store welcomed its final customers after more than 25 years of business, the last seven at 35 Market St. in downtown Auburn.
Patterson, 72, told The Citizen Tuesday that he had no plans to retire anytime soon before the pandemic. His business partner Dale Ross passed away five years ago, but Patterson continued to run the business on his own. At least until Sunday March 15, the last day it was open before it had to close in New York due to COVID-19 guidance. It didn't reopen until November.
It was at this time that Patterson realized that he should only reopen Dance Hall Antiques to close it permanently.
"I kept throwing myself back and forth. I said several prayers to get the correct answer and I think it came," he said. "The pandemic has just taken its toll. We couldn't do that economically."
Patterson was from the village of Waverly on the southern plains and came to Auburn in 1968 to study retail business management at Auburn (now Cayuga) Community College. In the end, he completed his nursing degree, which led to a 43-year career as a nurse at Auburn Community Hospital. In 1995 he and Ross founded Dance Hall Antiques in a nine-room farmhouse they renovated in Genoa. Previously, they rented space at Bakers Acres in Lansing, where they did business under the name Country Antiques.