Instagram @beleafretreat
Ready for a reset? Looking for a Healthier Lifestyle in 2021? beLeaf Retreat is a fun, inclusive and informative virtual weekend that inspires you to a healthier future. It's a safe way to connect and play with others and your family while learning how to reduce your carbon footprint and pollute the environment.
Leading herbal brands, celebrity athletes, influencers and expert speakers will attend the beLeaf Retreat, offering tools and content topics that include the followingHealth and nutrition, environmental impact, value systems and empathy of animals.
This virtual journey at home through beLeaf's bespoke, animated environment features hands-on interactive workshops, responsibility circles, product marketplaces and VIP experiences offered by dedicated executives and influencers.
"At a time when connection has never been more important, beLeaf offers a unique opportunity for us to virtually unite for meaningful discussion of what matters most – our deepest values, beliefs and lifestyle choices," said Amanda Cey DeMonaco , Founder and CEO, beLeaf Retreat. "We are excited to be supported by world-famous brands, athletes, authors and influencers who share our passion."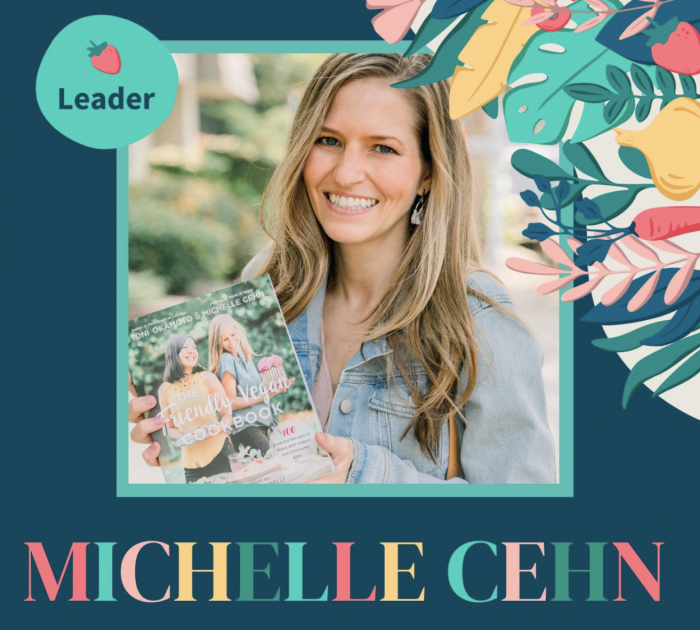 Instagram @beleafretreat
beLeaf has partnered with like-minded brands that share a common mission to help families engage in the plant-based movement. Participating partners areLaird Superfood, Ripple, Lava, Four Sigmatic, Rein Elizabeth, Coola, Thrive Market, Purple Carrot, Gorgeous Spoon,and more.
The retreat is also proud to partner with some of the greatest celebrities in the plant world, including professional athletes.Gabrielle Reece, Hannah Teter,andLeilani Lively. Influencing factors areToni Okamoto(Plant based on budget),Michelle Cehn(World of vegans)Ed Winters(Earthling Ed),Martin Skadal(World rescue hype),Jason Wrobel(Eaternit bestselling author),Ruby Roth(Bestselling author of We Don't Eat Animals),Kathryn Kellogg(Founder of Going Zero Waste),Stephanie Williams(Veganwhat),Gemma Newman(Plant Power Doctor UK) andMark Brown(Author of Zen Pig).
beLeaf Retreat offers individuals and families the opportunity to evaluate their current value system and identify growth opportunities. Based on their current state, families can then coordinate their values ​​and their "beLeaf system" in order to enjoy a healthier, more sustainable and more empathetic year 2021.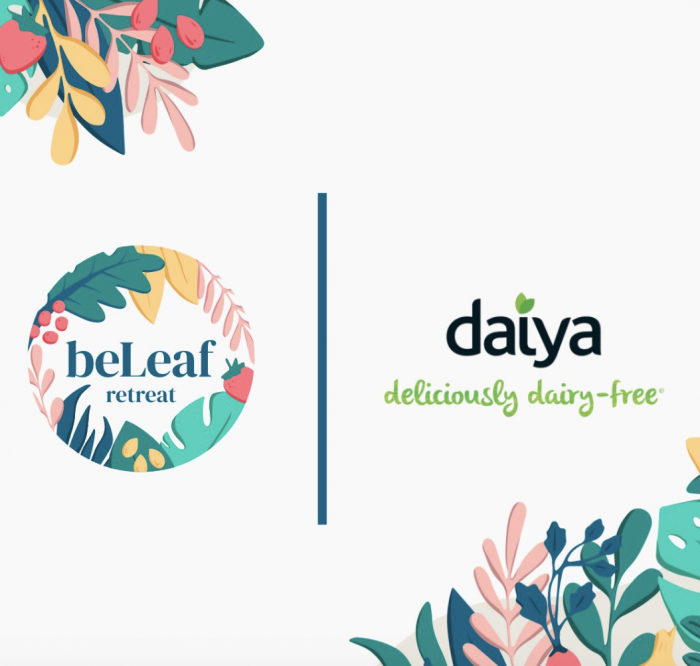 Instagram @beleafretreat
Get VIP access to the comprehensive beLeaf Retreat experience. Take part in two days of live virtual experiences with 20 interactive sessions. Topics include "How a Healthy Mind and Body Can Help Us Realize Our Dreams", led by Hannah Teter, and "How can we best support and build a healthy immune system?" run by Gemma Newman. Introduce classic family dishes with Stephanie Williams and attend an interactive VIP cooking demo with top influencers Toni Okamoto and Michelle Cehn, who will help you prepare an inexpensive vegan chilli and corn bread. You can also enjoy an adult-only cocktail hour. A VIP ticket is $ 225 per person or family for all events on January 9-10, 2021.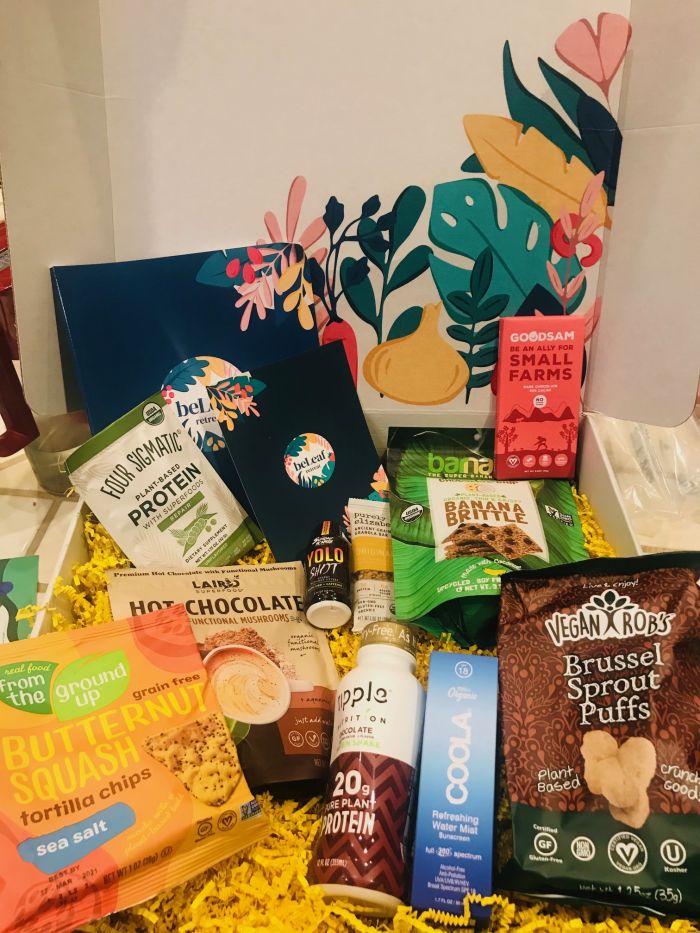 Jill Weinlein
The beLeaf VIP gift boxes are filled with some of the best herbal brands to enhance your experience. They come with a custom diary that contains all of the session information for the beLeaf Retreat.
General admission for both days is $ 125 for live virtual experiences, 18 interactive sessions, an adult-only cocktail hour, and content for families and adults. Visit beLeaf Retreat for your GA and VIP tickets.