Famous singer Phil Collins decided to sell his Miami Beach home for $ 40 million … but not in front of a drama with ex-wife Orianne Cevey, who has moved into the house, secretly married another man and himself then refused to leave Collins did not agree to renegotiate her 2008 divorce settlement. When she finally moved out when she and her new husband bought another property, Collins was finally able to list the house for $ 40 million.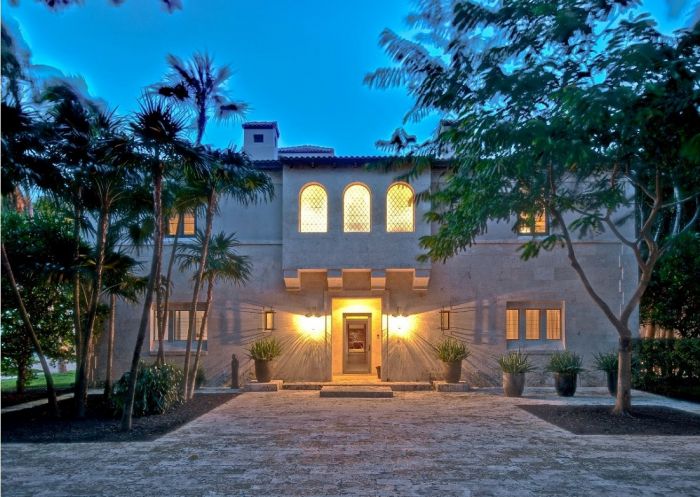 The now under contract mansion has always been considered one of the most beautiful properties in Miami Beach, with views of the Miami skyline over Biscayne Bay and La Gorce Country Club and the golf course opposite the entrance. One of the most famous residents was Jennifer Lopez, who owned it from 2002 to 2005 when she sold it for $ 13.9 million.
Built in 1929, the Old World Spanish-style front gate of the house opens into 1.5 hectares of tropical landscape stretching up to 30 meters of bay frontage. In addition to a large pool, spa, summer kitchen, cabana, and boat dock, it also has a 6,000-gallon koi pond. The 10,769 square meter house has six bedrooms, nine bathrooms, arched arcades and a two-story rotunda foyer. There is also a kitchen area, wine cellar and a master suite with a custom designed walk-in closet.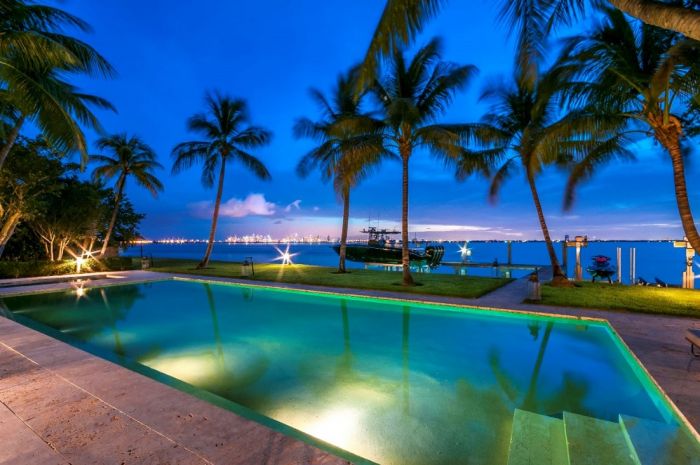 Photo credit: Nelson Gonzalez Realty
Source: www.toptenrealestatedeals.com